Is Rank Checking Useless For Today's SEO?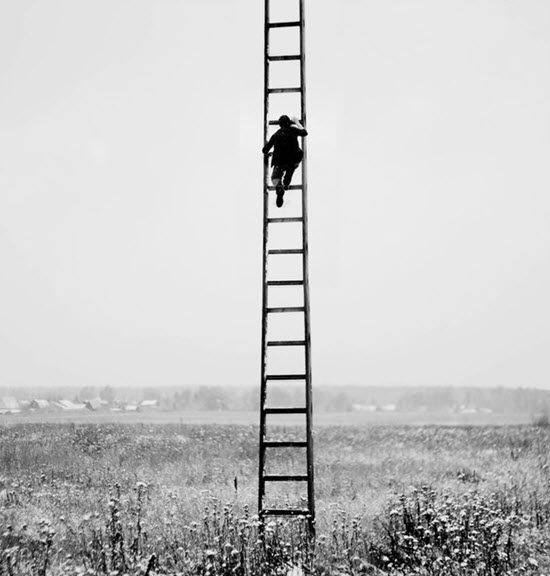 Recently, I came across an article about the supposed obsolescence of rank tracking tools. This caused me to think about the latest issues with rank checking. It is true that Google is getting more and more personalized and returns only the most relevant results based on specific algorithmic variables:
–  Personal search history of logged in users;
–  Geolocation of searchers;
–  Specific devices searches are made on;
–  Social connections weight.
An old-school one-way focus on your targeted keywords will no longer always bring your website to the top search engine positions unless you have turned back the hands of SEO time, when all you needed to do is to stuff your site with: "Click here to order pizza and get your tasty pizza delivered in 30 minutes" and so on and so forth. It was a time of spam links and exact match anchor text jungles. But Google is no longer a wild place. It is now a civil, organized and user-friendly search medium with strict rules for a better user experience. If you want to live in this new civilized world, "pay taxes" to Google in the form of relevant and quality links, relevant and useful content etc.
Yes, search has become more personalized and smart about user experiences. But now we have the Google Hummingbird Algorithm that helps understand the users' intent. What you need is to detect all the possible search queries used by qualified searchers in order to reach your site. Google Analytics and Search Console are great at providing detailed information about the traffic to your site and your content's performance. Website analysis is also tightly bound to some internal and external parameters, like internal links, backlinks and competitor metrics, which are not presented in Google Analytics and Search Console reports (there is an external links report in GSC).
Web CEO is a great value-added SEO platform for comprehensive website SEO analysis, including:
As for the Web CEO Rank Checker, it serves all the requirements of SEOs. It provides the opportunity to monitor site rankings from any place in the world. You can narrow keyword tracking from a country to a city level and run local rank tracking. Go to the Web CEO Rank Checking Tool in order to monitor keyword rankings on a regular basis and receive clean and awesome SEO reports on:
–  Your average rankings trend;
–  Ranking positions detailed, by page or by tag;
–  Historical ranking results;
–  Competitive rankings.
Shortly, you will be able to track rankings for mobile search results.
Real SEOs and Internet Marketing pros know that Rank Tracking is not a final goal. It is a means towards an end, which is a conversion. Stop being obsessed with your rankings, pay attention to all the aspects of your online marketing: content (not just standalone keywords) creation and distribution, linkbuilding, social media marketing, competitive metrics research and analysis etc.