Step-by-step SEO guide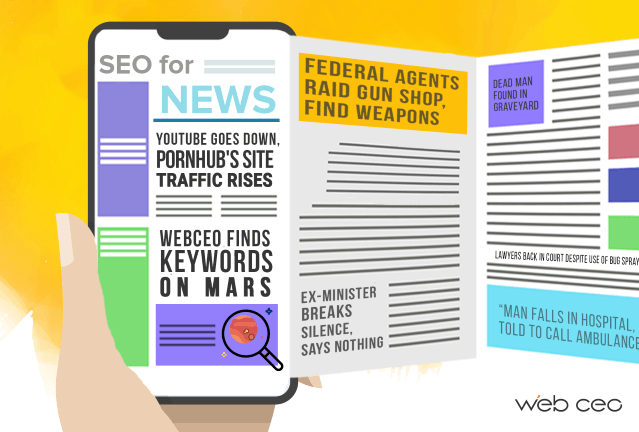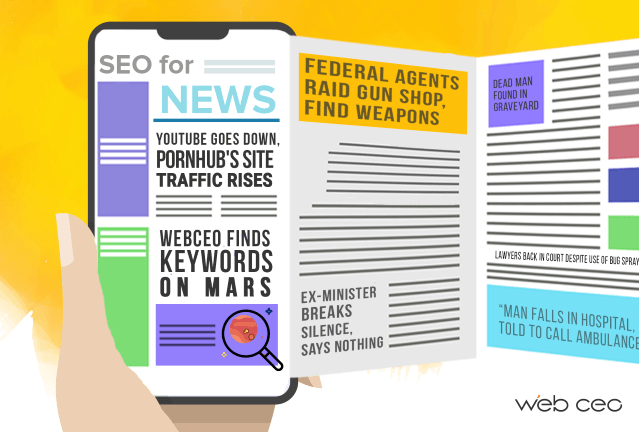 Some editors-in-chief want pictures of Spiderman. Others just want as much publicity for their news as possible. Whichever type you are, there's one undeniable truth: if you run a news website, SEO is required in conquering the world of online journalism.
And this post, which describes SEO for news sites, is the lottery card you were looking for. Are you ready to start winning the traffic sweepstakes? Read on.