Empower Your SEO Strategy with Google Advice-Based SEO tools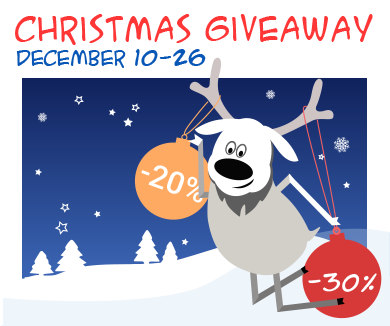 As you've already been made aware, the new year 2014 will be the year of authority and semantic search in SEO. The key elements of your successful SEO strategy should be content, site structure and authority. To implement the steps necessary to stay on the top of search engine results, you will need a set of reliable and up-to-date promotional tools.
In the year 2013 the WebCEO Backlink Quality Checker was created to help you avoid the Google Penguin penalty by getting rid of toxic backlinks and avoiding the use of site wide links back to your site, for instance on websites you created for others. Updates in Web CEO Online have made it so you can also monitor your site's search engine rankings for all types of results, including blended results like Google Places positions, across multiple locations. The WebCEO Rank Checker is now a godsend for all Digital Agencies that we cooperate with. We have added widgets that help you evaluate your website's progress in seconds. We've also partnered with Search Engine News to keep you informed about the best search marketing practices via the Learn SEO button at the top of your screen.
Christmas is the time for presents and we have some for you!
Christmas Giveaway
Extend your WebCEO subscription for 3 or 12 months before December 26 and get a 20% or 30% discount respectively.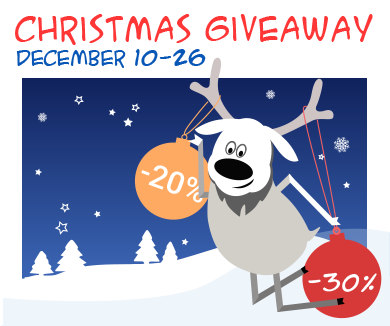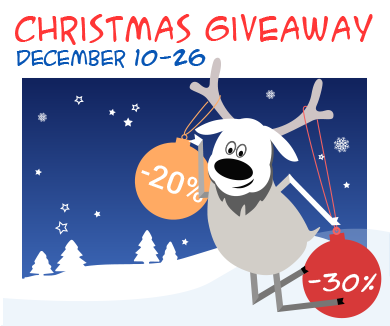 The Internal Links Optimization Tool is Coming Soon
From near the beginning of the new year (late January) you can try our new Internal Links Optimization tool. This tool will help you to research and optimize your internal linking structure to establish and support a website theme. The Google Hummingbird update inspired this new tool.
Brand-New Appealing Interface
In January we are going to surprise you with an absolutely new WebCEO Online interface design, where the best practices for "flat design" have been implemented. Be sure to check the new look and drop us a line to tell us how you like the changes.