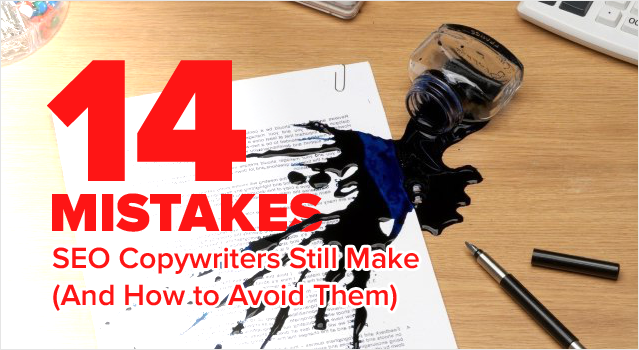 Believe it or not, some SEO copywriters still write copy like it's 2009!
Big mistake!
You've got to adapt your copywriting style to meet all the changes happening in the SEO realm.
That sounds uncomfortable. However, if you're serious about becoming a copywriter, you will have to get rid of mistakes you're probably making. Counter them with these helpful SEO copywriting tips.