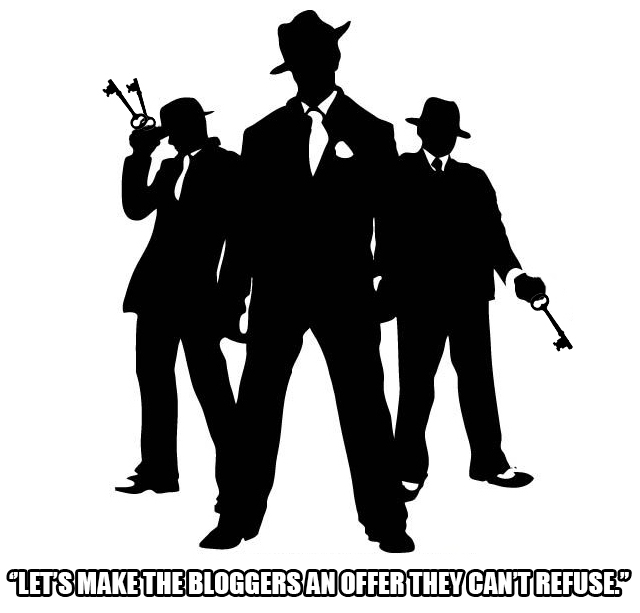 I remember when SEO software was built for desktops and they all had a tool to send bulk emails to site owners asking to link to your site. It never worked. You were ignored at best or even blacklisted for spam. However, if done right, cold emails are a powerful tool to get more relevant traffic and improve your ranking positions.
A quick recipe for a successful outreach would be the following:
Identify your "hit list"
Make initial contact
Grow a relationship
In order for your content marketing strategy to succeed, you will need to increase your promotion efforts. Let's dive deeper and get you some great new links and a ton of relevant traffic!