I have a long list of things I like: reading interesting books, petting cats (who doesn't!), cooking, drinking latte, walking through a park on a sunny day, arranging flowers in a vase. But most of all I like to notice similarities in very different things.
Will you be surprised if I say, that SEO is like a pizza?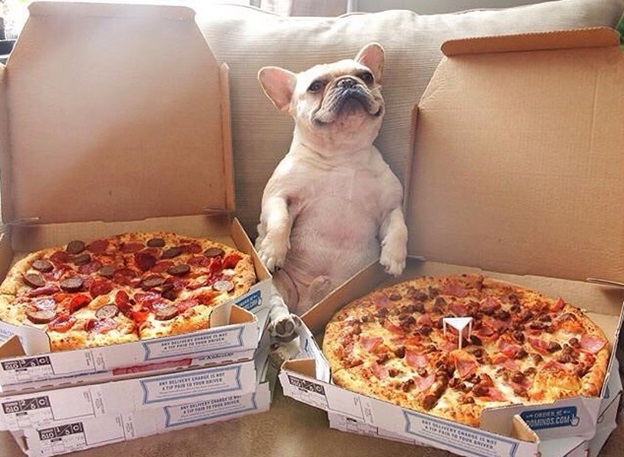 Like a pizza, SEO consists of a crust, sauce and toppings. You decide what to add and how to mix ingredients to get the best results.