Go To Top
Tag Archives: step-by-step SEO guide
Today we are going to talk about a crucial component to on-page SEO tactics — keyword optimization. After the Hummingbird Update you were told to optimize for long tail keywords. Then the semantic SEO strategy changed and all they talk about are LSI keywords.
Let's see what the difference is between long tail and LSI keywords and find out which you need to use, and when, to get higher rankings and get more traffic.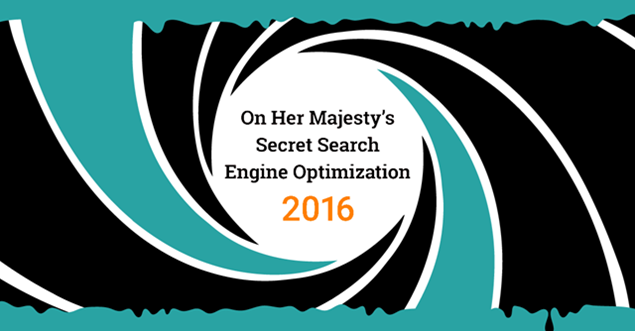 This autumn the James Bond movie franchise turned 50! Not bad for her majesty's Secret Service agent with a licence to kill, philogyny and an undeviating loyalty to shaken (not stirred) martini. You would probably ask how the heck James Bond will help me with my SEO strategy for 2016. We mean to say that you should serve your customers like James Bond serves her Majesty.
Continue Reading >>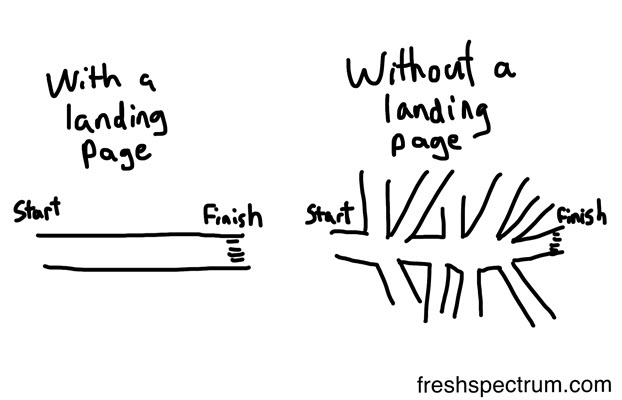 There are 3 major types of landing pages and each serves its own goals.
Let's imagine you own a huge supermarket. First you can segment this into departments, i.e. canned goods, boxed goods, produce, home supply department etc. This is a must because, when people visit a supermarket, they go straightway to a specific department because they have specific shopping needs.  This is how your website should be built. Your home page is a showcase of your site and the landing pages that describe your product features and solutions are specific departments which attract targeted traffic that is generated from specific search queries. If a visitor's search intent has a transactional character (she wants to buy a specific item over the Internet), you wouldn't want to send a visitor to your cluttered home page but, instead, you would send her to a product description page with pricing and a clear call-to-action in order to get more conversions.
Continue Reading >>
A quick announcement.
Just recently we have created a short but comprehensive tutorial to help you quickly and easily start promotion with Web CEO tools. Whether you have already registered a Web CEO Online account, or you just arrived here, feel free to download the Quick Start Guide on How to Promote Your Site Using Web CEO Online Internet Marketing tools. With this PDF you have a chance to spend less time wondering where to start the optimization of your projects. Have a smooth start!
Continue Reading >>