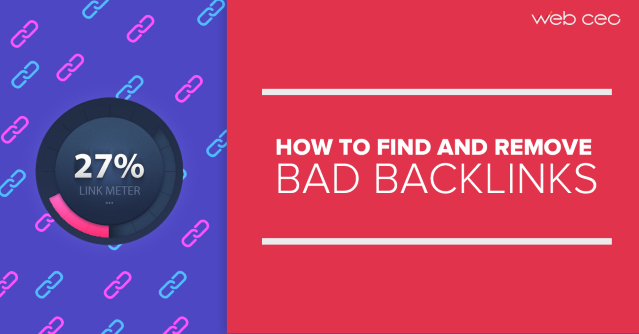 What is the most powerful ranking factor in SEO? That would be backlinks. Everybody knows: if you want to rank high, you will have to build links to your own site from other sites. Problem is, not all backlinks are equally good at helping you rank higher.
In terms of quality, backlinks can be categorized as such:
Really great: these come from websites that are an authority in the niche they represent and boast a strong reputation.
Good: these backlinks are from websites that can't really be called an authority, but still have high-quality content, and their overall quality is high, too.
Potentially dangerous: backlinks from sites you'd rather not visit at all (such as low-quality or obviously harmful) or sites whose specialty is way too different from yours.